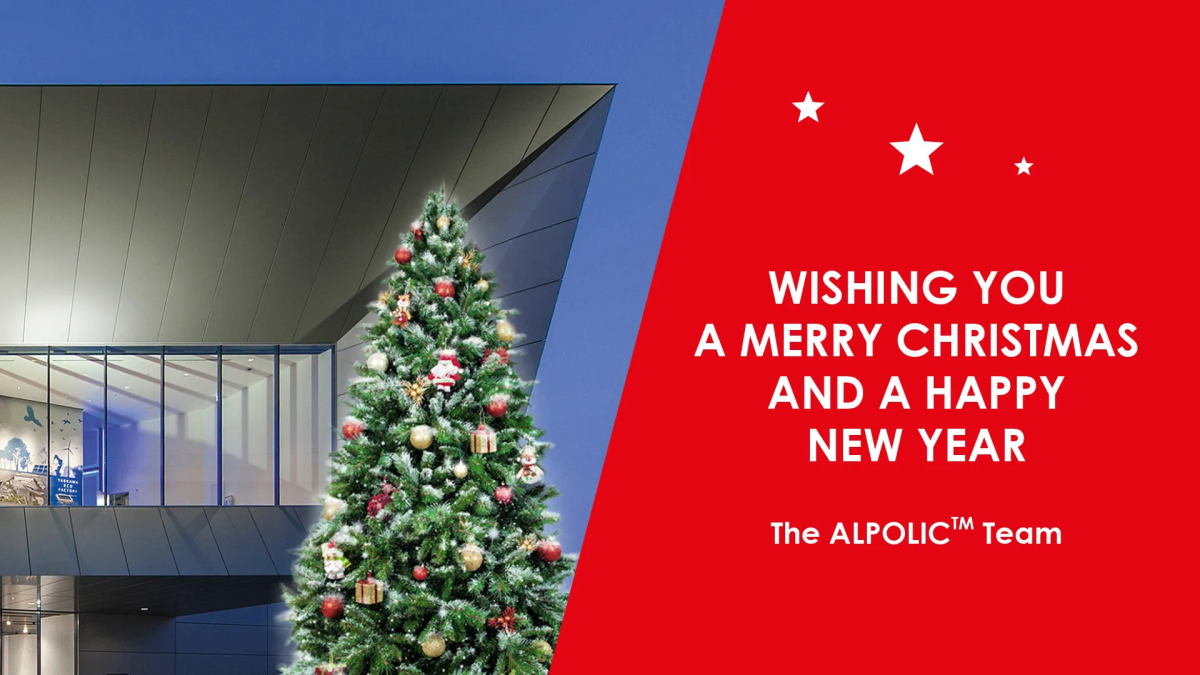 ALPOLIC™ wishes you a Merry Christmas and a happy new year
Christmas time - the perfect time to come to rest, reflect and recharge your batteries for new ideas and plans.
Together with you, we were able to experience a committed cooperation that helped us to master the new challenges.
We would like to thank you for the trust you have placed in us and for the valuable cooperation during this special time.
ALPOLIC™ wishes you and your family a Merry Christmas and above all health, happiness and success for the New Year.